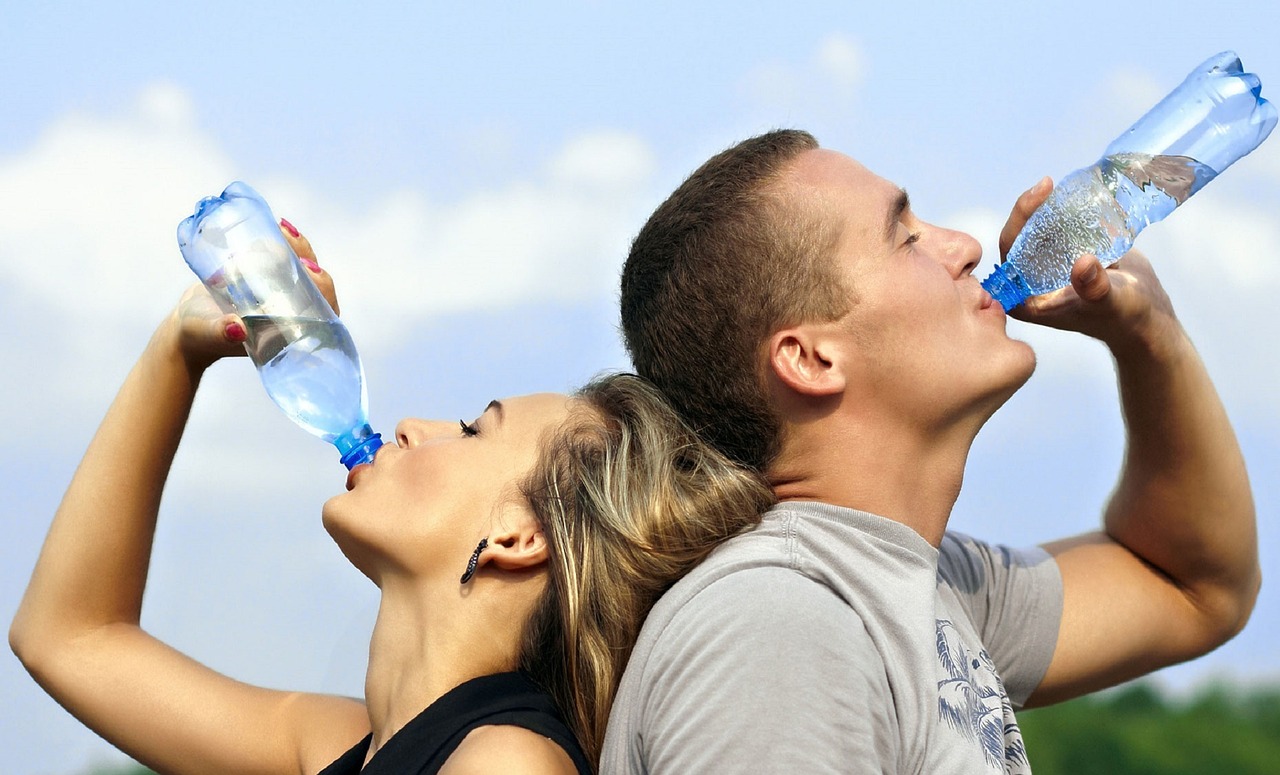 The Many Ways That Drinking Water Affects the Skin and Body
We have all heard about the benefits of drinking water, and lots of it, for weight loss and dieting purposes. However, it is just as essential to your skin, hair, and body to drink water in order to maintain good health – especially during this hot weather season.
One of the biggest benefits of drinking more water during hot weather is to stay hydrated. Staying hydrated benefits not only your organs, but your skin as well.
Drinking the right amount of water helps your body in many ways.
Dark Circles Under Eyes
Sometimes dark circles under eyes are truly from lack of a good night's sleep or perhaps because of genetics. Sleep plays an important role in our physical health. Sleep affects how we look, feel and perform on a daily basis.
However, dark circles under eyes are sometimes caused by lack of hydration. Taking in more water reduces those puffy dark circles and alleviate puffiness around the eye area.
Color, Tone, and Texture of Skin
Sun Exposure has effects on color, tone and texture of skin. When you spend more time under the hot sun, you will notice that your skin will appear dryer. The best moisturizer is water.
Acne
By drinking more water during hot weather, you provide a natural cleanser to your skin and its pores. Water serves as a cleanser and an exfoliator and acne preventer.
Dryness and Peeling
By drinking extra water, you provide a natural barrier for skin so that it is hydrated and moist. Dryness and peeling will heal much faster when you take more water.
Since the body is made up of more than 70% water, it stands to reason that it needs water in order to survive and thrive, most especially during this hot weather season.
---
Make an appointment with Crystal Beauty Care today for a FREE consultation on your skin care.
You may also like to Shop Online at Crystal Beauty Care Shop for good Skin Care and Beauty Products. Keep yourself ever ready with our range of Beauty and Feminine Products tailored to suit your needs.
If you have any thoughts to share on beauty care, please feel free to leave your comments below. I would love to hear from you