Our Services
Crystal Beauty Care provides professional facial and body treatments for our customers. Our goal is to help our customers look good, feel good and confident everyday.
We welcome you to our range of beauty services and products tailored to suit your needs.
---
Facial Treatment Services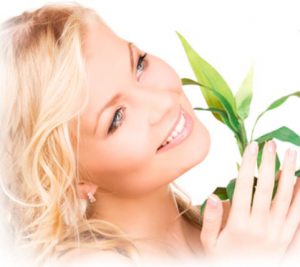 Crystal Beauty Care use Ortus skin care products from Italy, which are safe, contains no artificial colouring, chemical or preservatives. It is made with 100% pure natural ingredients extracted from plants using organic farming. We use the appropriate skin care products according to our customer's skin type.
---
Feminine Hygiene Care
Verginale is the leading Taiwan brand in professional female private parts protection. It achieve all-in-one multi-effect private care products:
prevent premature ovarian failure

removal of the odour

antibacterial repair

prevention of gynaecological diseases
---
Contact us today for a FREE pre treatment consultation!
170 Upper Bukit Timah Road #05-08
Bukit Timah Shopping Centre
Singapore 588179
Contact Info: +65 64696533
---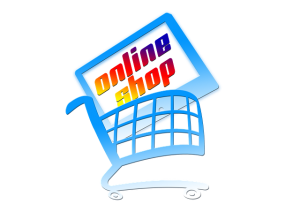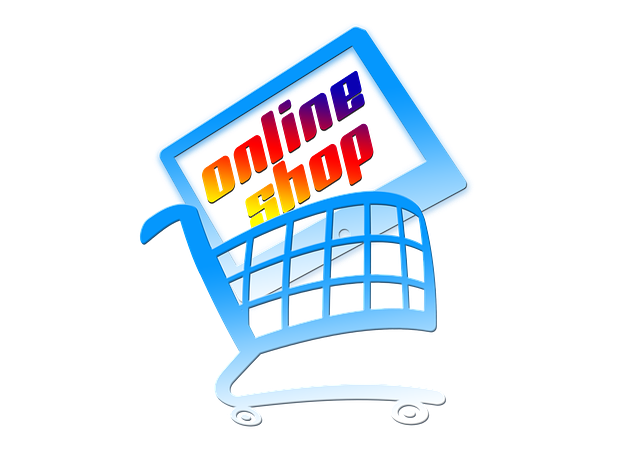 Shop Online @ https://shop.crystalbeautycare.com/